—
DRAWINGS
Masks of the Fools and Troubled


Oil stick on A4 paper, 200 gsm






—
PAINTINGS
Structures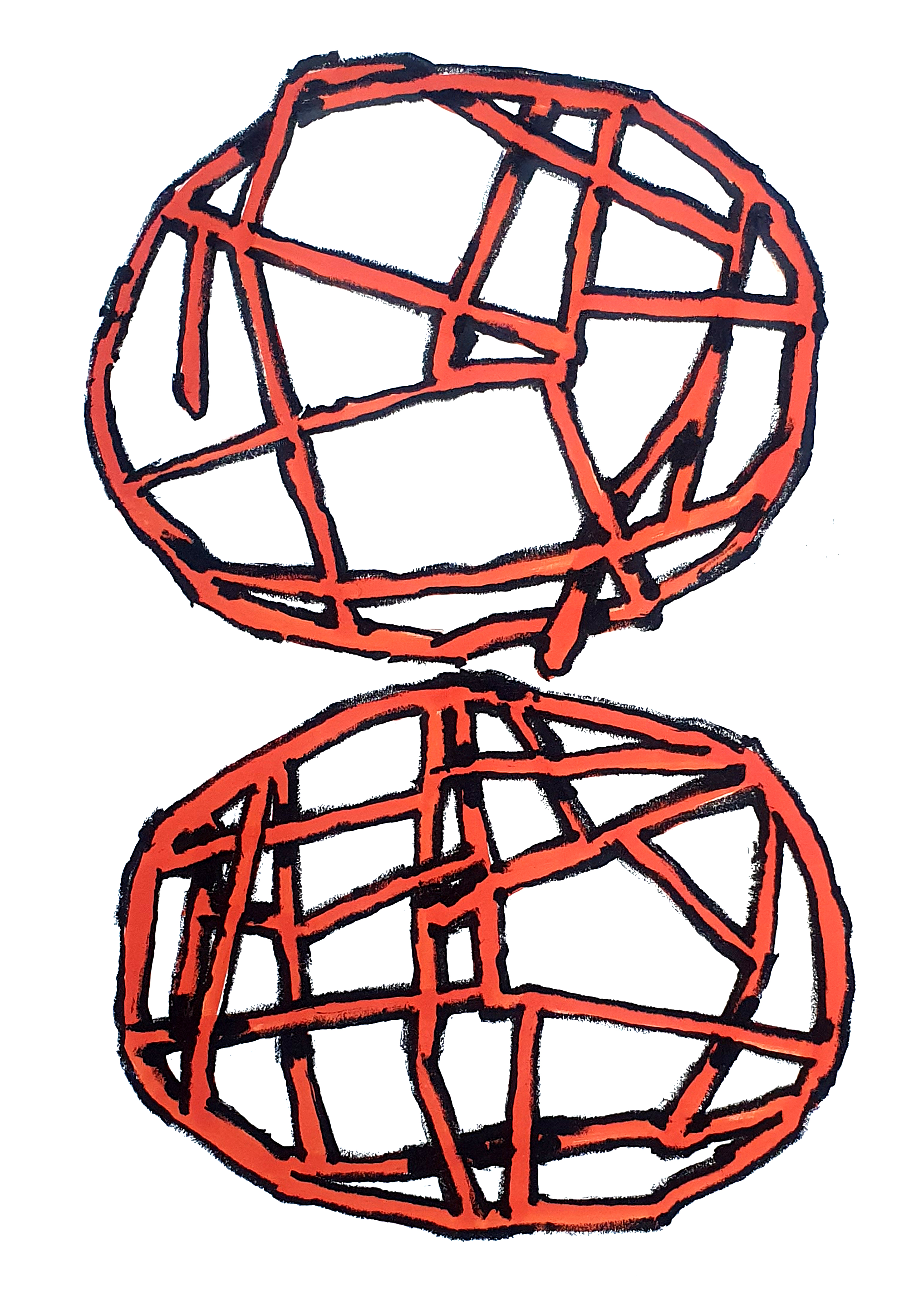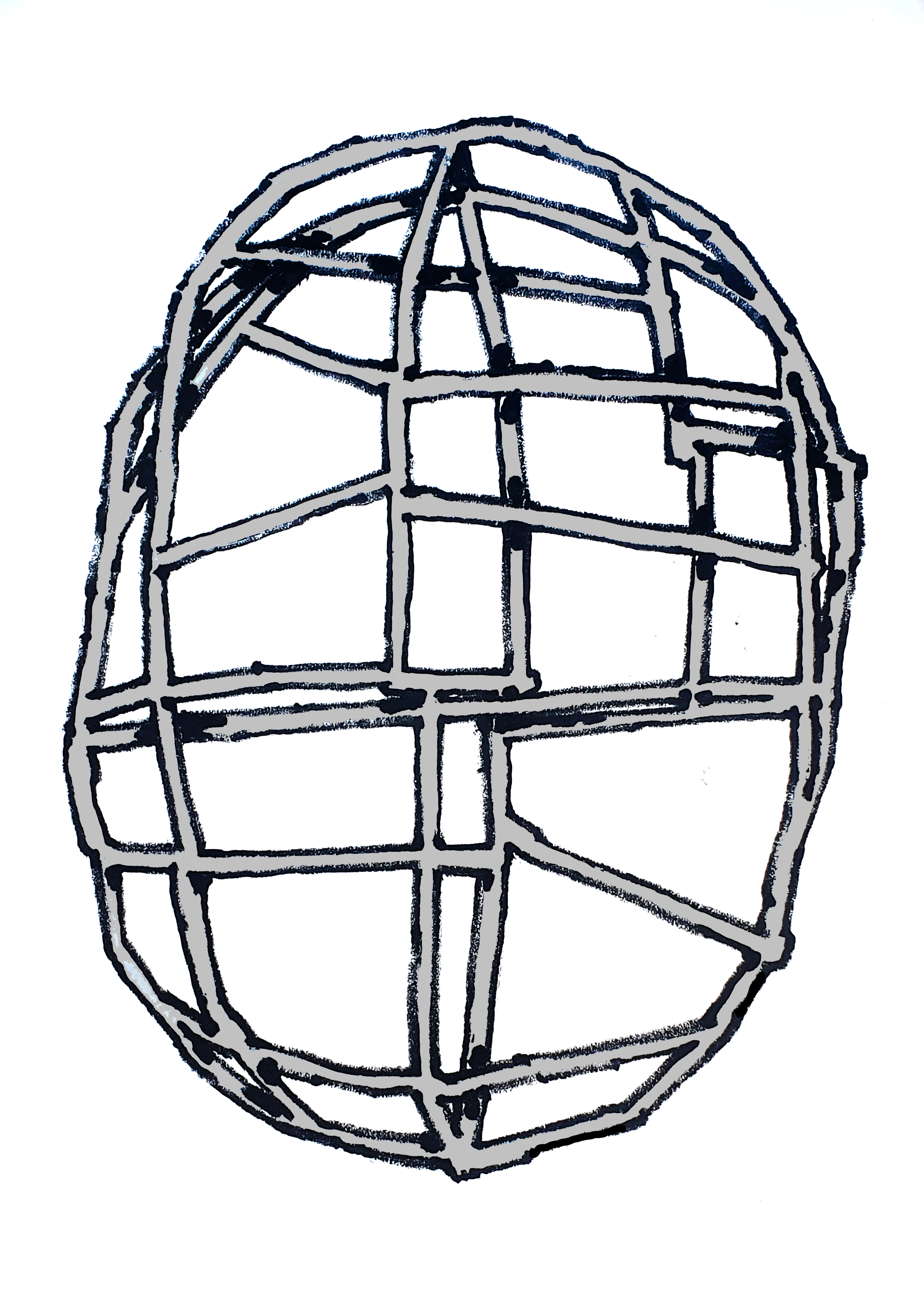 Acrylics and solid marker on A3 size paper.





—
PAINTINGS
Four acts in four acts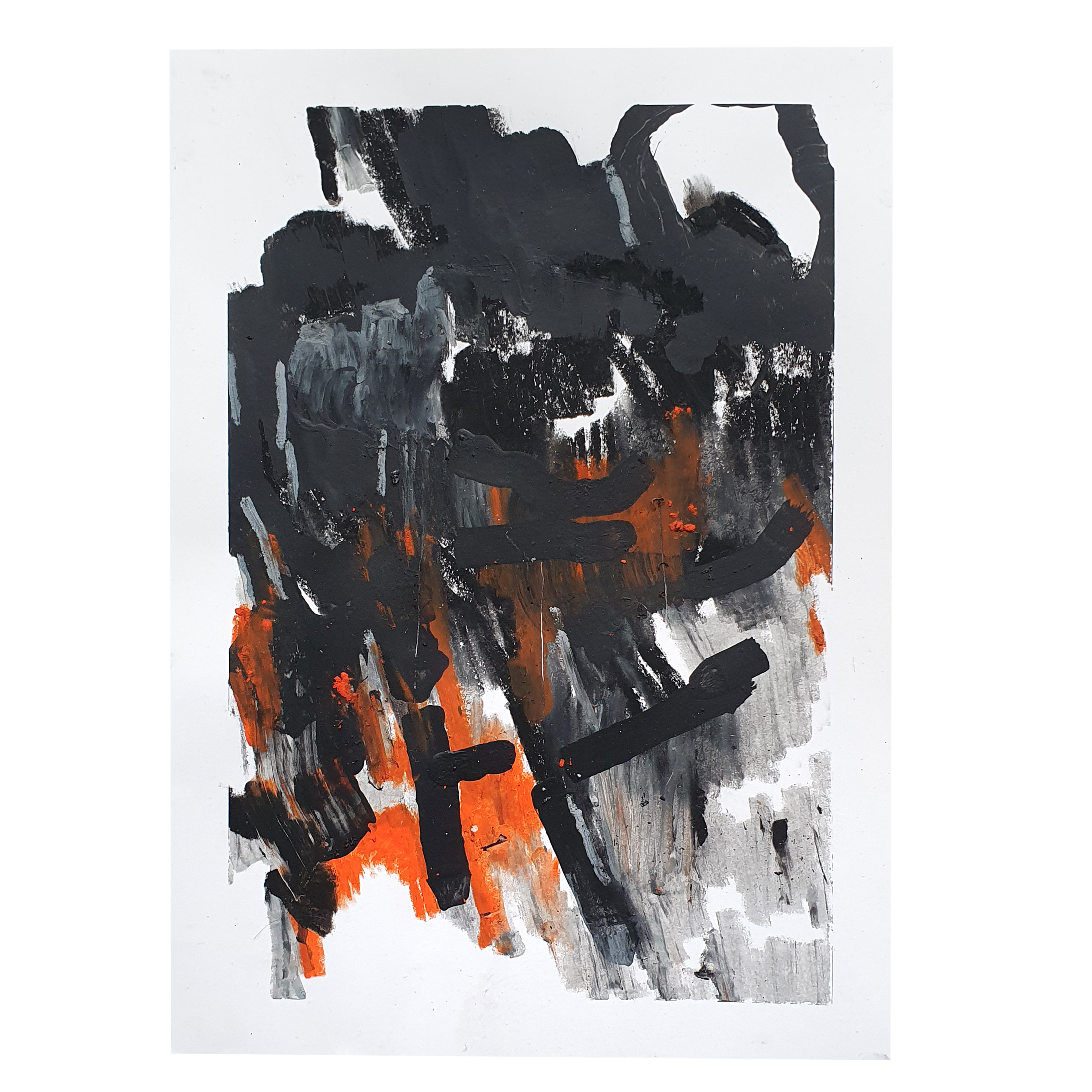 Oil sticks and acrylic paint on 190gsm A3 size paper.




—
DRAWINGS
Level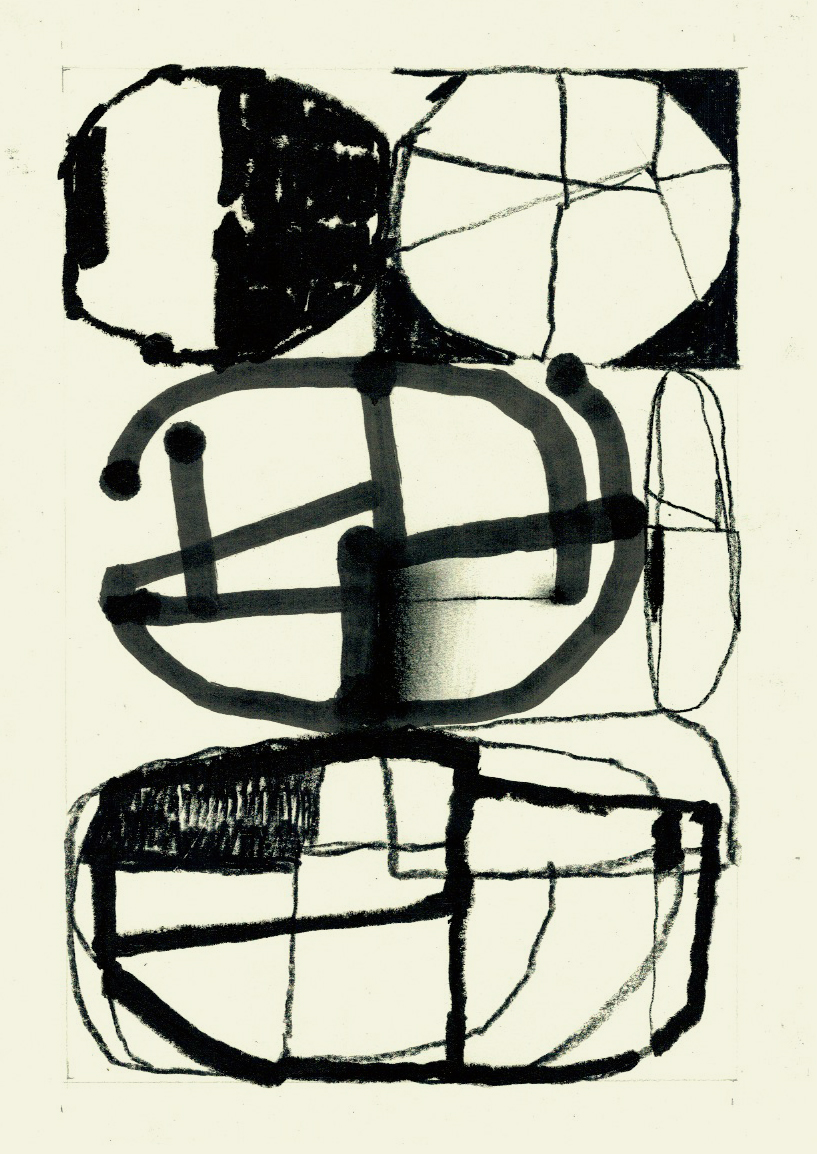 Mixed media on parchment paper, 90 gsm





—

ZINES & OTHER STUFF

N.E.S.T.A. BUNDLE
T-shirt + Zine
& Stuff

Never
Ever
Submit
To
Authority

LIMITED EDITION
SPECIAL BUNDLE

It includes:

Screenprinted T-Shirt (Gildan Heavy Cotton) with external
hand-embroidered/hand-printed label on back collar neck
+
Handmade zine 12+2 pages, laser print, 110gsm + 80 gsm paper, slightly smaller than A5 size, staple bound.
+
Stickers
+
A4 size transfer print (each one unique piece)
—
PAINTINGS
1/4 Attempted Conversations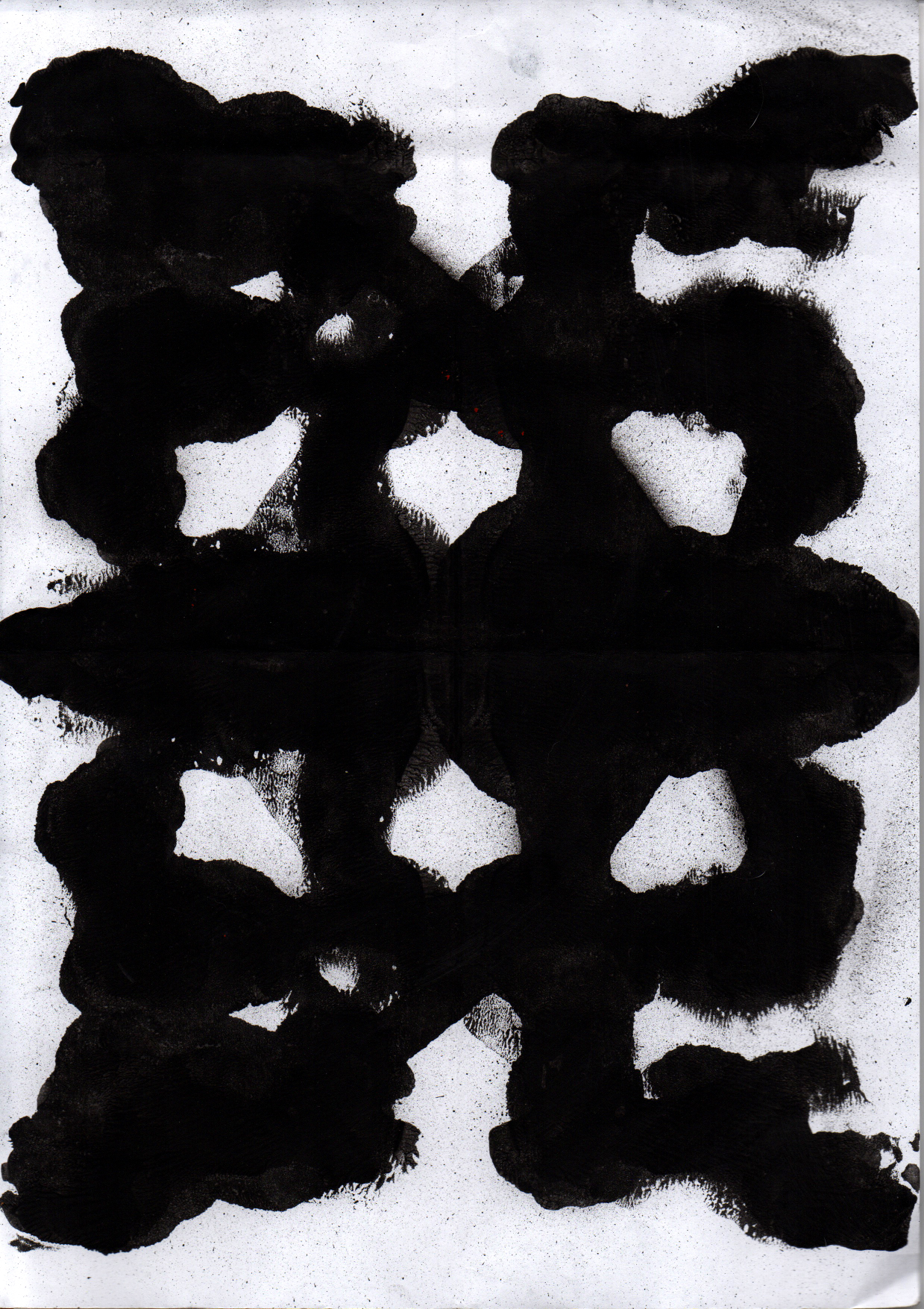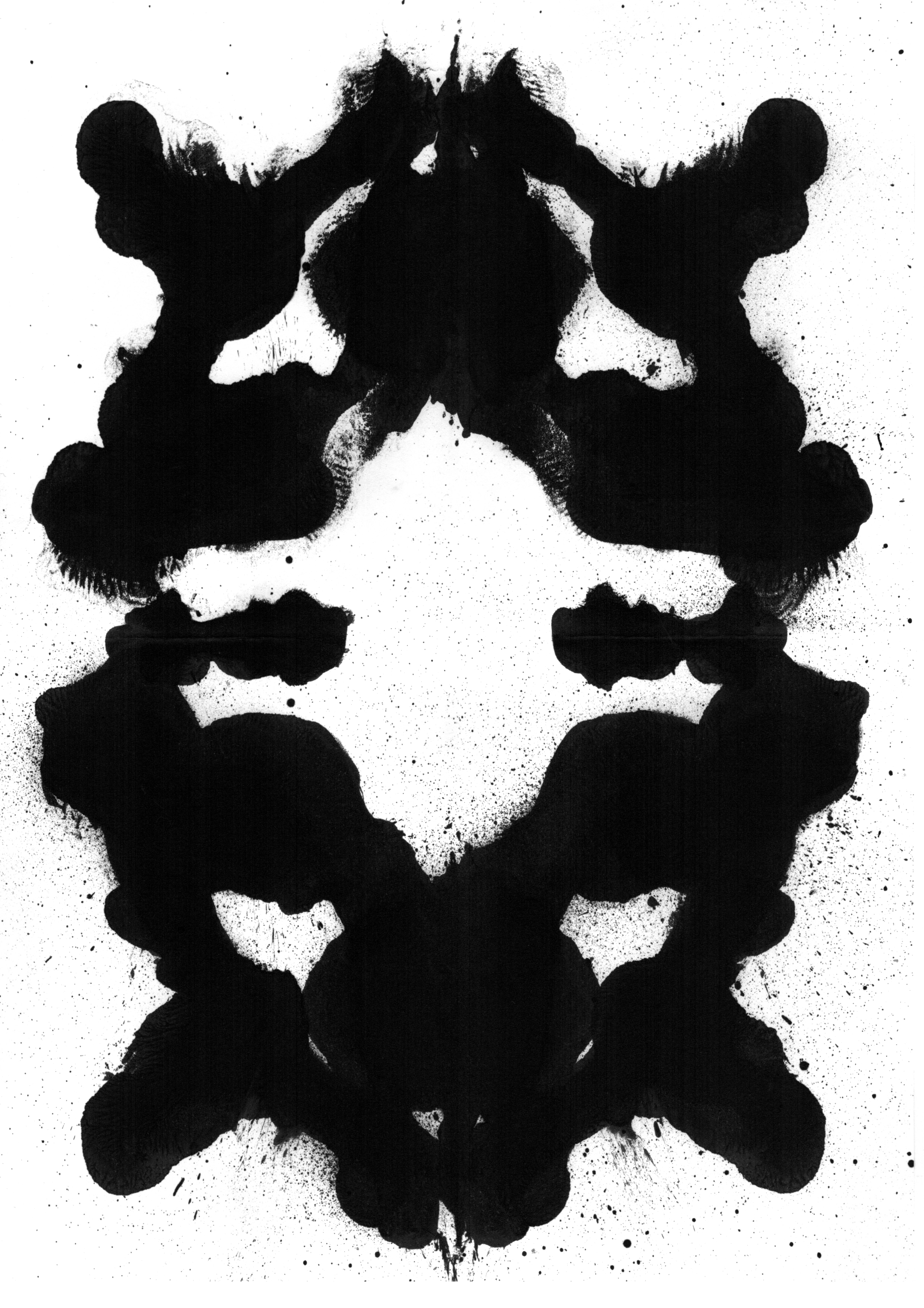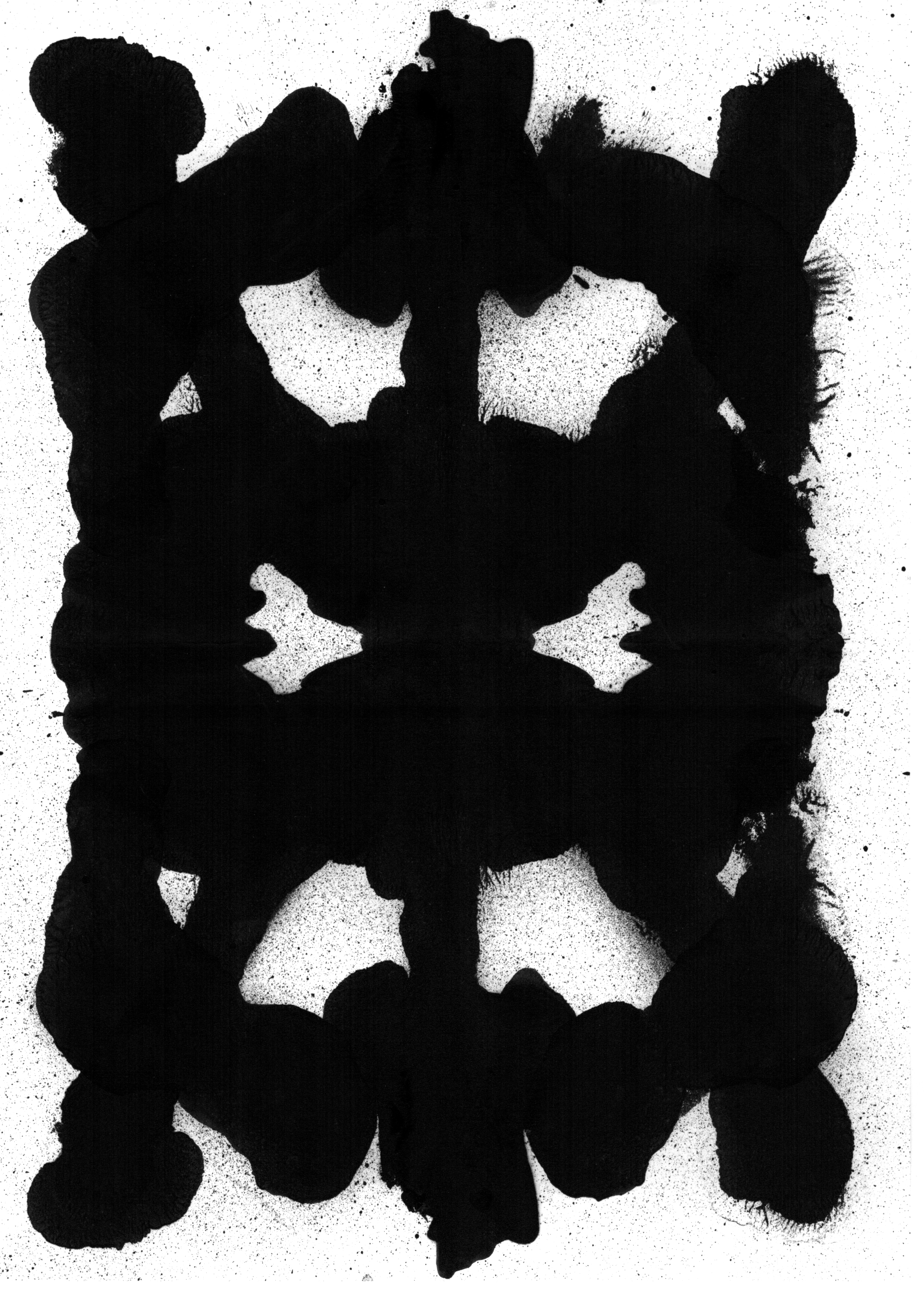 Black matte spraypaint on A4 inkjet print paper 80 gsm.
—
MONOTYPES
Houses
Monotypes on newsprint paper, 55 gsm.






—
DRAWINGS
Warm Oblivions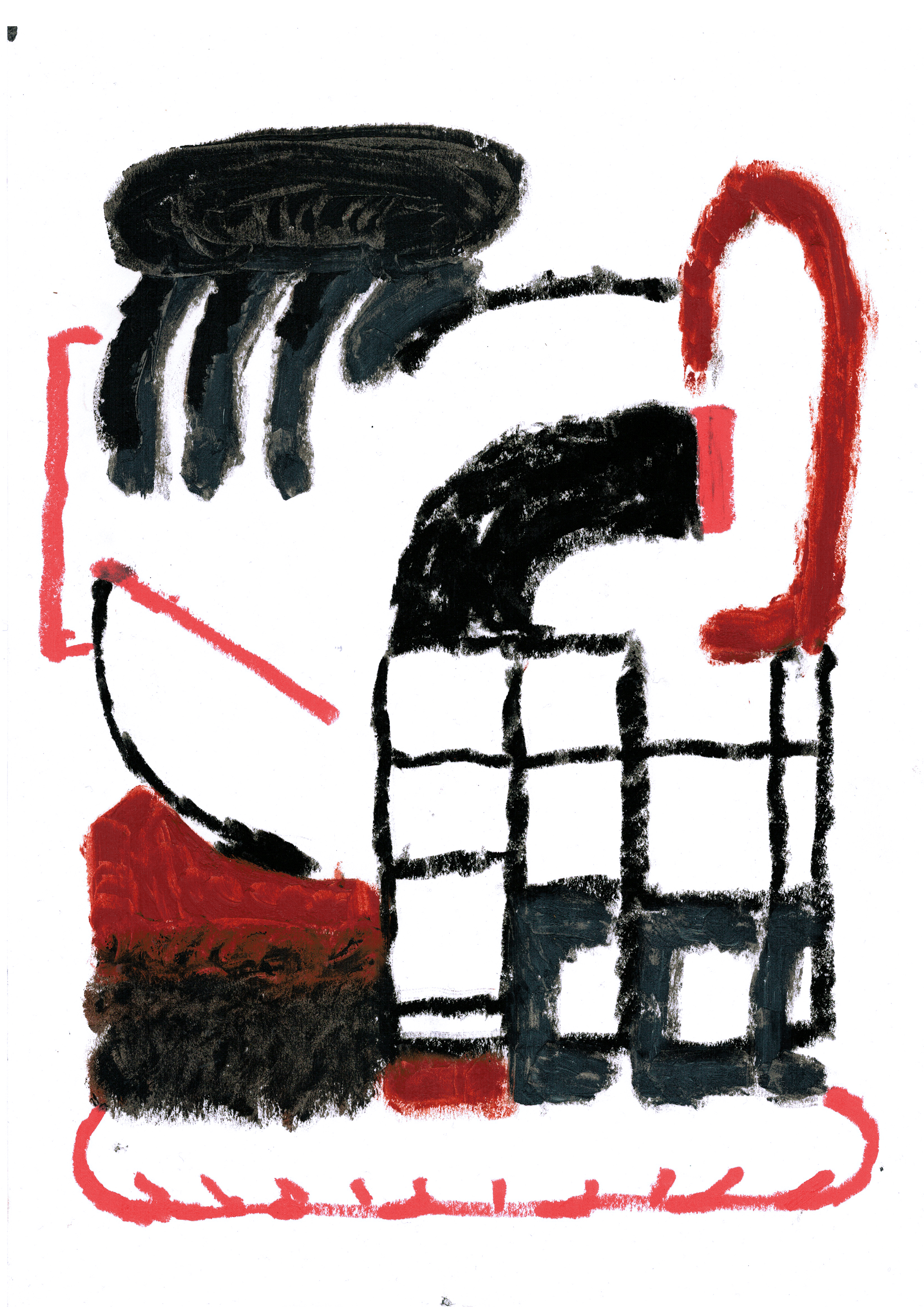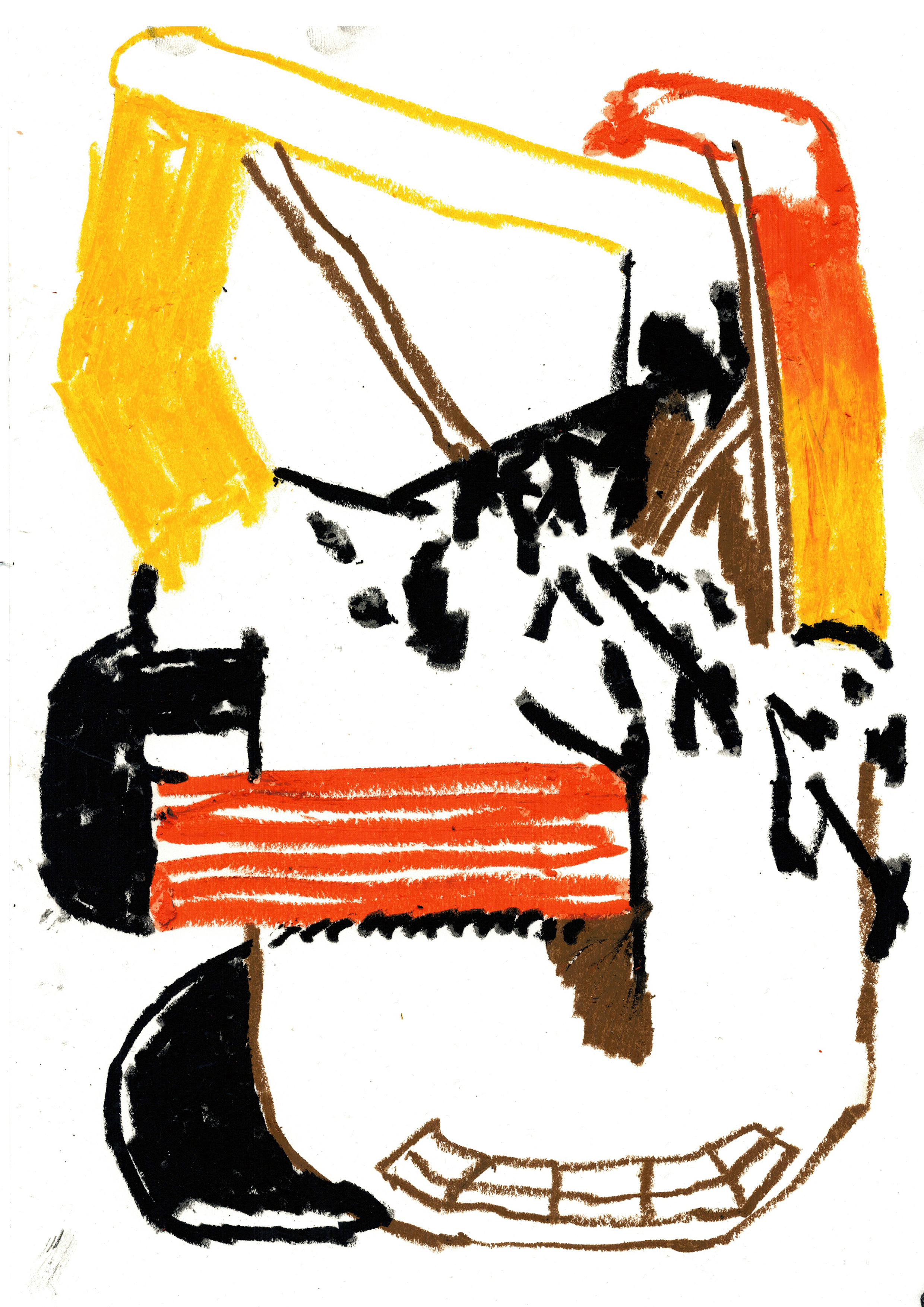 Oil pastel drawings on A4 size 200 gsm paper.



Originals.